New Recyclable Vending Cups
New Recyclable Vending Cups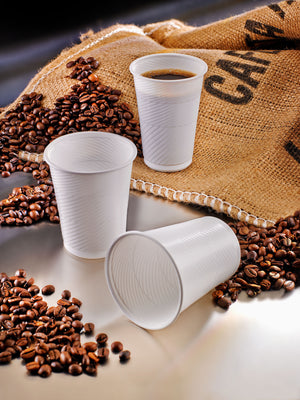 With sustainability in mind and the growing need for products being easily recyclable, we are pleased to announce that we have launched two new vending cups (46755 & 46799) that are made out of polypropylene (PP) which is considered widely recyclable. These cups replace the traditional PS (polystyrene) vending cups that cannot be recycled.
Not only have these cups got a great sustainability message but they are also top quality. The PP Vending Cup comes with a safety brim fill gap. In other words, there is a little extra space at the top of the cup, allowing for contraction when held, preventing risk of the drink overflowing. End-users will value this feature, especially when enjoying hot drinks or soups.
Vending cups are a high volume usage cups, therefore by switching cups to PP it will have a big impact on the journey towards being sustainable. And don't forget these cups can be used in any vending machine!
Take a look at the product leaflet for full details.